A Note To Remember
Today life kicked me in the arse. Rediscovery of what action has to be taken and where I need to tread. This key point is to keep moving and listen to my voice. Too much guidance pulls me apart. With apathy halted congruence and truth can surface. Now becomes my sanctuary.
2 tags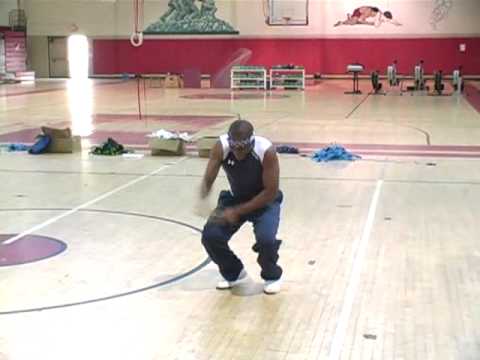 4 tags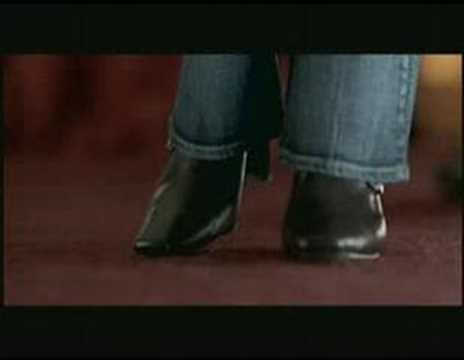 Wunderkammer: Did You Know →
susannacole: Did you know, you can quit your job, you can leave university? You aren't legally required to have a degree, it's a social pressure and expectation, not the law, and no one is holding a gun to your head. You can sell your house, you can give up your apartment, you can even sell your vehicle, and…
World of Purpose
We all need purpose it is a compunction. From an early age purpose is sold to us by our society. It is important to society that we contribute, pay our way to live as expected. The people who inspire, either inherit standing or live in a unexpected way, living by their own rules. These latter inspirations are the minority, society in general live in fear of reaching potential as the individual...
3 tags
Create a writing habit with "Oh Life" on Line...
I have always liked to journal my thoughts. Its good way of remembering positive actions and dumping those negative feelings.  Over the years a pen and notebook was enough. However, I often would forget to add entries and found sitting down to review past entries was not at the top of my daily agenda. Now, at a junction in life, I felt it was important to record and review my daily challenges...
4 tags
2 tags
"Real meditation is the highest form of intelligence. It is not a matter of..."
– Jiddu Krishnamurti - Collected Works, Vol. XIII",323,Individual and Society
1 tag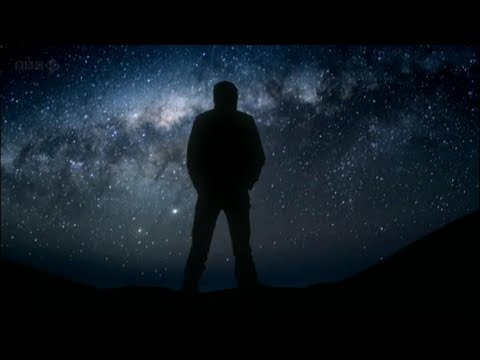 1 tag
"I am never satisfied. This is a good thing."
– Line from journal 
2 tags
3 tags
"Sustainability- A large word with a longer meaning."
– Notes from journal
5 tags
"Fuck fear! Time to live."
– Line from journal.
3 tags
3 tags
4 tags
3 tags
3 tags
"Even being at square one more has been gained than lost"
– Line from journal
2 tags
4 tags
"Can we understand this self, not by analysing, but by seeing the thing as it is,..."
– Jiddu Krishnamurti-The First and Last Freedom,112,Choiceless Awareness
4 tags
Negative Three = Positive Change
Some days things just don't feel right, some days I don't feel right, recently more often that not. While pin-pointing where this behaviour comes from, I recalled a cognitive behaviour technique I explored with a therapist a few years ago.  How we describe our environment, daily events and self has a significant affect on our outlook on life. Awareness of the words we use in our own...
2 tags
Tidy life tidy mind. →
A positive simplification of life.
5 tags
Learning to Step and Taking a Trip.
The Past month has found me a bit uncertain of everything, went left to its own devices this uncertainty can over exaggerate my internal fears and needs. When scared I feel the need to run,split and, in general, isolate myself from the world.  This fear paralysis needs to be accepted before now can be seen. When feeling fear I crave a different past for an alternate future. This is mere illusion,...
8 tags
Running a Race
Bristol Half Marathon Completed. Super event, with over 14000 taking part. My official time 01:56:21 and position 4839th.  Highlights of the day include; Seeing 2 firemen in breathing apparatus taking part.  All the pensioners that overtook me.  The support from the crowd.  Sit down in the pub afterwards with friends reviewing our achievements of the day.  Spending the past 4 months...
5 tags
The surprise of "now". A welcomed lesson.
Felt very low at the start of today. Got out and about. This helps me find some perspective on things. Sitting in cafe Nero sending an email , a little child, about 18 months, came up to me with a toy cow. A conversation ensued with lots of mooing and Laughter. Raising my head up from the conversation I found the most of the cafe where being entertained. This little episode helped me realise...
5 tags
Today I ran just over 13 miles........
Today I ran just over 13 miles….. I took me 2 hours 3mins 54 seconds It is the longest distance I have ever run. It helped my vision widen. I found clarity. I see the point now. My single mindedness will provide. My steps will take me forward. My life belongs to me. My community is here. I feel….ready, now.
4 tags
4 tags
3 Months in....
I have learned quite a lot about myself. I made the vow to " do nothing " when giving up my job back in May. Now I find myself finally reducing my commitments enough to feel comfortable with myself.  The most important thing I have learn is too experience the now, as worrying about the future is a pointless as solving an algebra equation by chewing gum.   My last career took me 10...
3 tags
4 tags
5 tags
4 tags
Moving Forward
A question I often ask myself is "How do a recognise my forward movement?" Deeper analysis of this demonstrates that progression in life can run in line with societal conditions. Living in an ever increasing world of comparison, progressing with a fresh mind is more difficult than we see. In essence one persons progression is another's stillness. So how do we no when it is...
3 tags
Dare to believe
Fly like a mouse, Run like a cushion, Be the small bookcase.
3 tags
6 tags
LOOK UP!!!
Look up- There is a step there Look up- Lamp post!! Look up- Ok I will move Look up- The door says push Look up- You have- oh your taking a photo Look up- You are not at a crossing Look up- Car!! IT RINGS!!!!- Voice mail will get it. 
4 tags
"Meeting my feet with every breath Breathing with my heals Feeling the heart..."
– Karl Durrant
5 tags
"We're at a crucial point in history. We cannot have fast cars, computers the..."
– Mark Boyle Author of The Money-less Man
5 tags
Meditation in Practise
Count the exhalation, feeling the rise and fall, awareness becomes focused, project outward, to feel inward, in time, feel before hearing, hearing before seeing, extended the conflict is no more, it is universal, it creates now. 
3 tags
4 tags